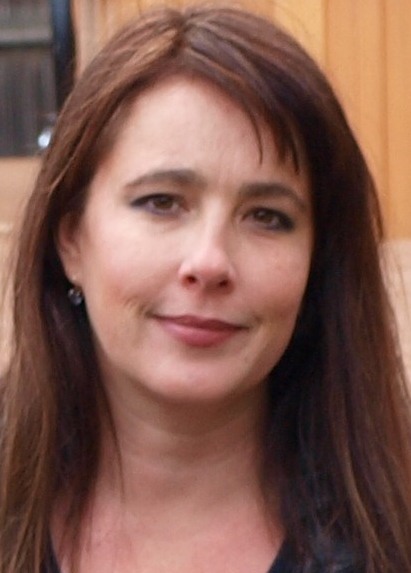 No parent wants to see their child experience pain, let alone battle cancer. Unfortunately, that's the path Shilo Jackson had to take and her CHG family was with her every step of the way.
Shilo is an associate manager with our quality management team and has been at CHG for nearly seven years. She also founded and leads the CHG Conquering Cancer Employee Network Group, which provides support to employees and family members battling cancer.
"My group members are caring and supportive people," she says. "They believe in me and have inspired me to come out of my comfort zone. I am a very humble and quiet person, and they have encouraged me to communicate my ideas and move forward with them. The Conquering Cancer group could not be what it is today without them."
Shilo has experienced the power of CHG's Putting People First culture firsthand when her son was diagnosed with cancer and her quality management team members, which she calls "angels in disguise," stepped in to provide support.
"I had been with the company for six months when my son was diagnosed with cancer," she shares. "His condition deteriorated so fast that I had to spend all of my time caring for him. I had to give very short notice that I would not be returning to work. After my son was no longer requiring inpatient cancer treatment, I contacted my team and asked to return to work. It was an example of CHG's understanding and compassion that they were willing to give me an opportunity to return to the team."
Continue reading as Shilo shares her story below.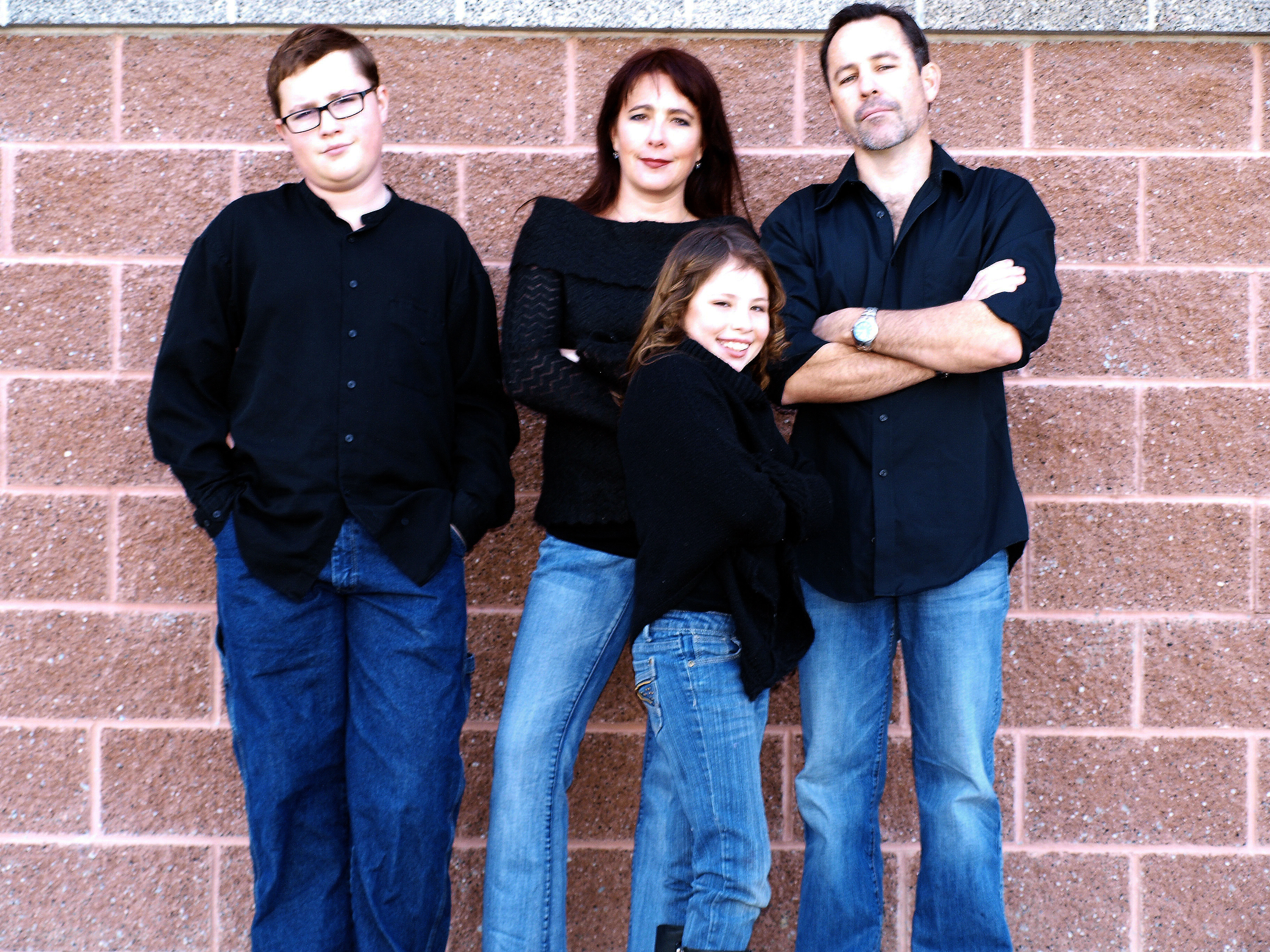 My worst nightmare came true. I was a parent of a child with cancer.
Our war against cancer started four days before Thanksgiving in 2008. My son woke up and was getting ready for school. He started complaining of a stinging pain under his left arm. It looked like his lymph node was swollen. We took him to his pediatrician that same morning. By noon we were up at Primary Children's Hospital in the oncology ward learning that our baby boy had Ewing's Sarcoma. We went home in shock.
That evening he started spiking a fever. We returned to the hospital and didn't leave again until Christmas Eve. After 16 courses of chemotherapy, two operations, two stays in the ICU, eight courses of radiation therapy, as well as my son dying on us twice and being resuscitated, we are the proud parents of a cancer survivor.
If we did not have the support of groups like The Cancer Wellness House, CHG Conquering Cancer and lots of friends and family, we would not be here now sharing this story. There is something that can never be quantified when you get that unconditional support from friends, family and complete strangers who give of themselves so selflessly. Saying "thank you" seems like such a small thing to offer in return for being given so much. It can never be repeated enough or said loud enough, but that's all these people want in return.
I know from this experience that CHG's core value of Putting People First is what makes individuals and this company successful. I want to thank members of my quality management team for their support during this emotional roller coaster ride and understanding family is what matters most.