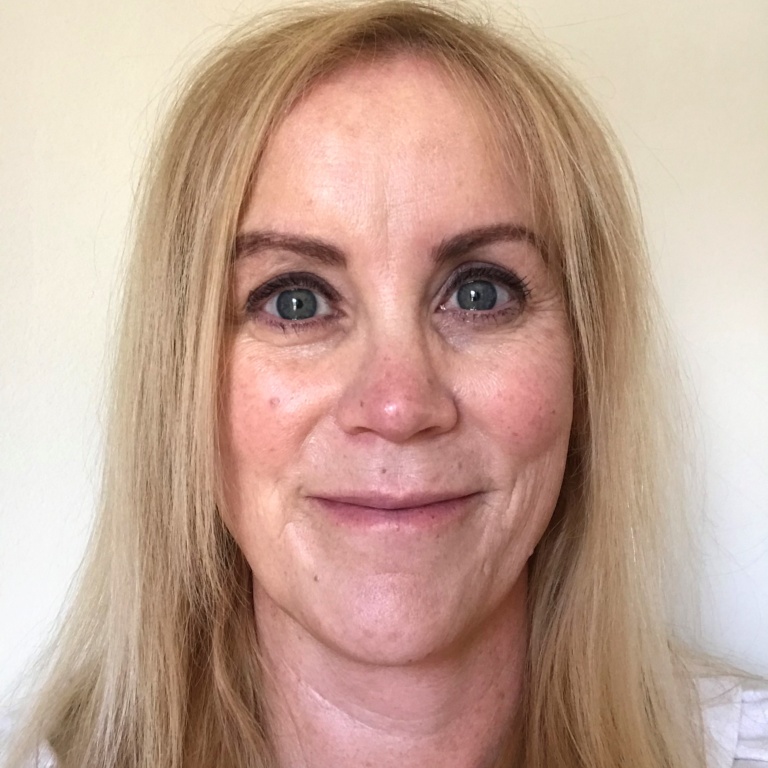 Jen Hunter has been a marketing writer for over 20 years. She enjoys telling the stories of healthcare providers and sharing new, relevant, and the most up-to-date information on the healthcare front. Jen lives in Salt Lake City with her husband, two kids, and their geriatric black Lab. She enjoys all things outdoors-y, but most of all she loves rock climbing in the Wasatch mountains.
Meet Norma and find out how she makes a difference every day to her team.
Any commitment spanning a quarter of a century is worth commemorating, but dedicating 25 years to a profession is worthy of celebration.