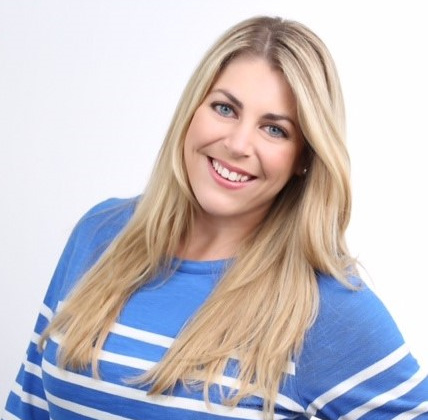 Kelly Madey is a senior communications coordinator at CHG Healthcare. When she's not writing about CHG's people and culture, she can be found empowering women in her community as a barre instructor.
Learn more about Michelle and why she loves working at CHG.
Annie Polistina first joined CHG 20 years ago as a quality assurance coordinator. Learn more about Annie and her CHG adventures in this Q&A.
Theresa Ferraro is celebrating 20 years with CHG! Learn more about Theresa and her experiences at CHG in this Q&A.