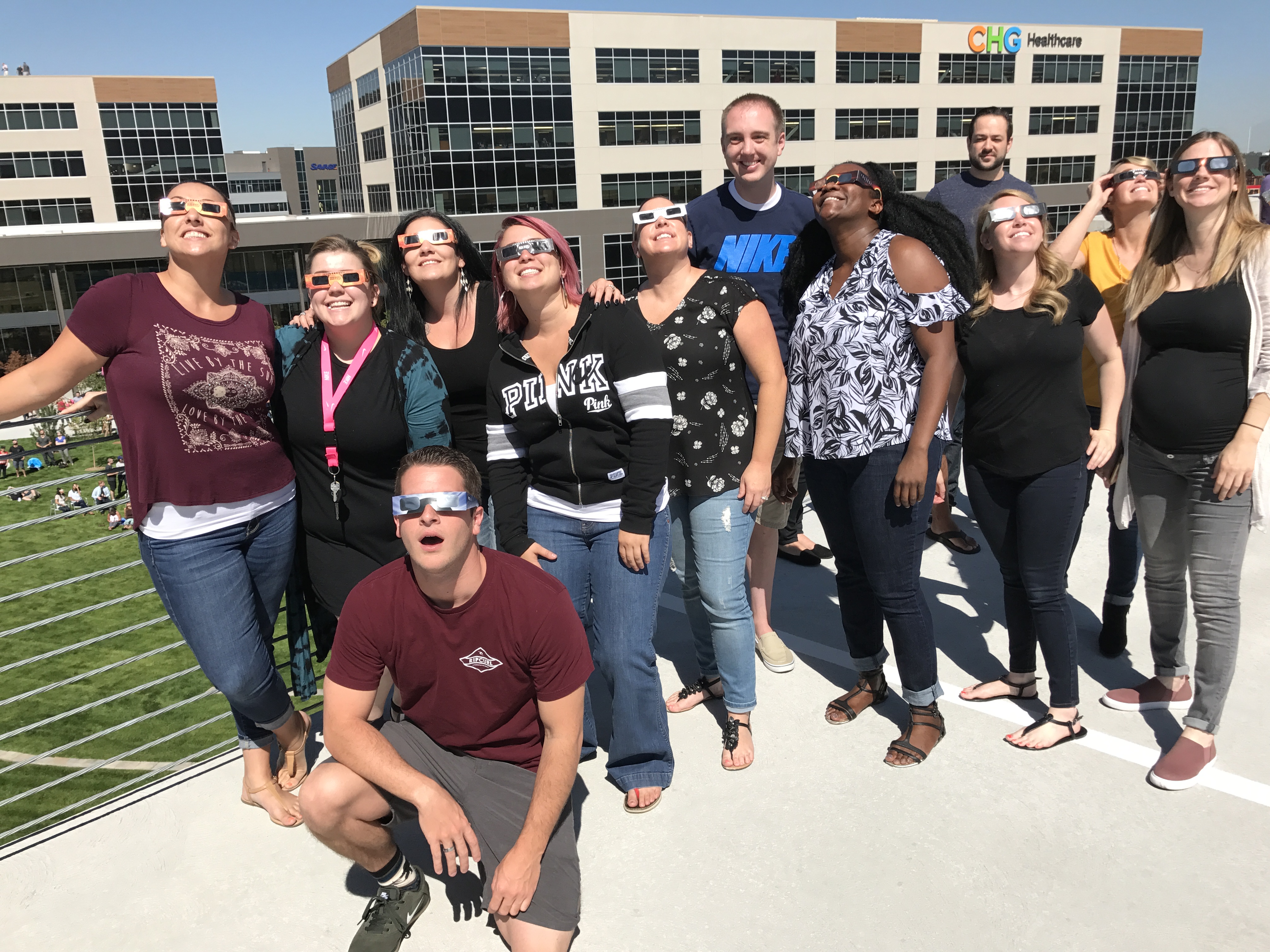 CHG Healthcare was recently named the most admired company in Utah by MSN Money. The complete list is based on interviews, local business trade magazines, major outlets like Forbes and Fortune, and other statistics.
CHG, headquartered in Utah, employs more than 2,600 people in eight throughout the U.S., including Florida, North Carolina, Connecticut, Michigan, and Oklahoma. Last year, CHG's staffing companies placed more than 14,000 medical providers across the country who served nearly 27 million patients.
"[CHG] has worked to 'put people first' in the healthcare experience, and its employees have it pretty good, too, with a building that has some awesome amenities, like a game room and an on-site clinic," the article shares.
The company was just named to Fortune magazine's "100 Best Companies to Work For" list for the ninth consecutive year. And just last year, CHG was listed as one of People Magazine's Companies that Care, one of America's Best Employers by Forbes, and as a top workplace for women, millennials, Generation Z and IT workers, among others. CHG and its brands were recognized as top companies in Utah, Connecticut, Oklahoma and Florida.