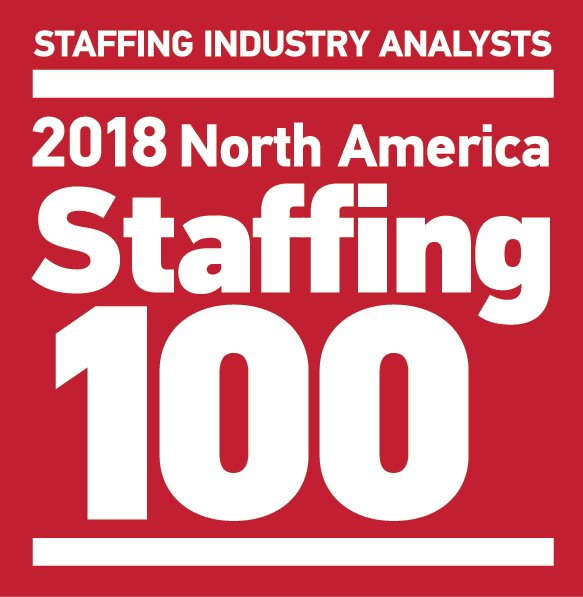 Staffing Industry Analysts (SIA) recently named three CHG Healthcare leaders to its 2018 Staffing 100 list: CHG CEO Scott Beck, CHG group president Melissa Byington, and Weatherby Healthcare president Bill Heller.
Now in its seventh year, the list honors staffing's most influential leaders who push the boundaries of excellence, focus on innovation, and inspire others to go beyond traditional models of staffing.
The list is not a ranking but a way to recognize those championing the Workforce Solutions Ecosystem and celebrate those individuals whose passion and contributions have made a positive impact on the lives and livelihoods of workers and job seekers across the economy.
"The 2018 Staffing 100 honorees touch all sectors of the workforce solutions ecosystem, elevating it through their commitment, innovation and expertise," says Subadhra Sriram, publisher and editor, Media Products, SIA. "I am once again excited to acknowledge an important group whose work is leading our industry into the future."
Here's what SIA has to say about CHG's leadership.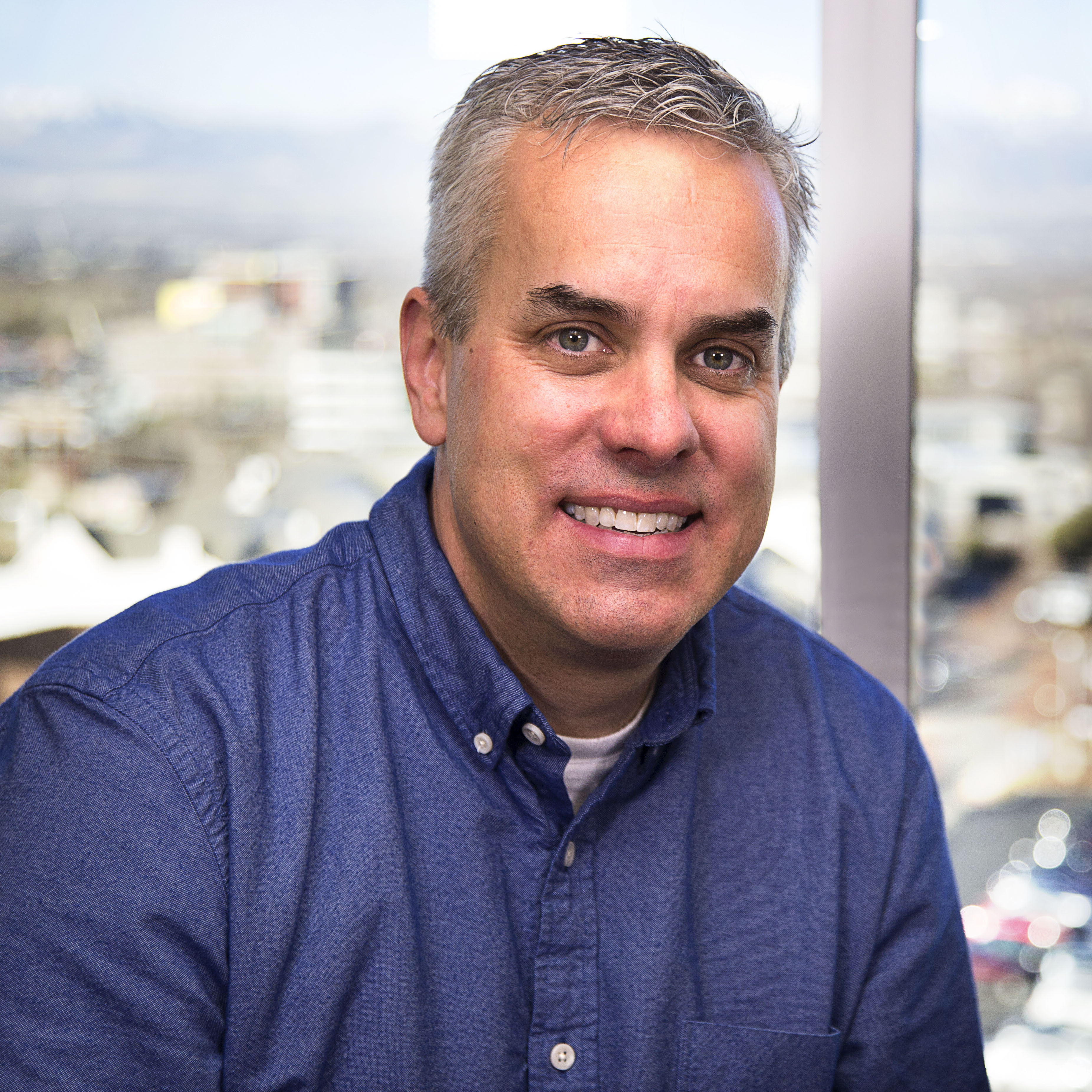 Scott Beck, CEO, CHG Healthcare
Scott Beck has been CEO of CHG Healthcare for the past three years. Since joining CHG in 1999, Beck has served as chief marketing officer, chief operating officer, and president of the CompHealth locum tenens division. Under Beck's leadership, CHG's workforce has grown to more than 2,600 employees nationwide. That count includes nearly 100 employees at Global Medical Staffing, the international locum tenens company CHG acquired in 2016. Beck is a firm believer in workplace culture and is proud that CHG has been named one of Fortune magazine's "100 Best Companies to Work For" each of the past nine years.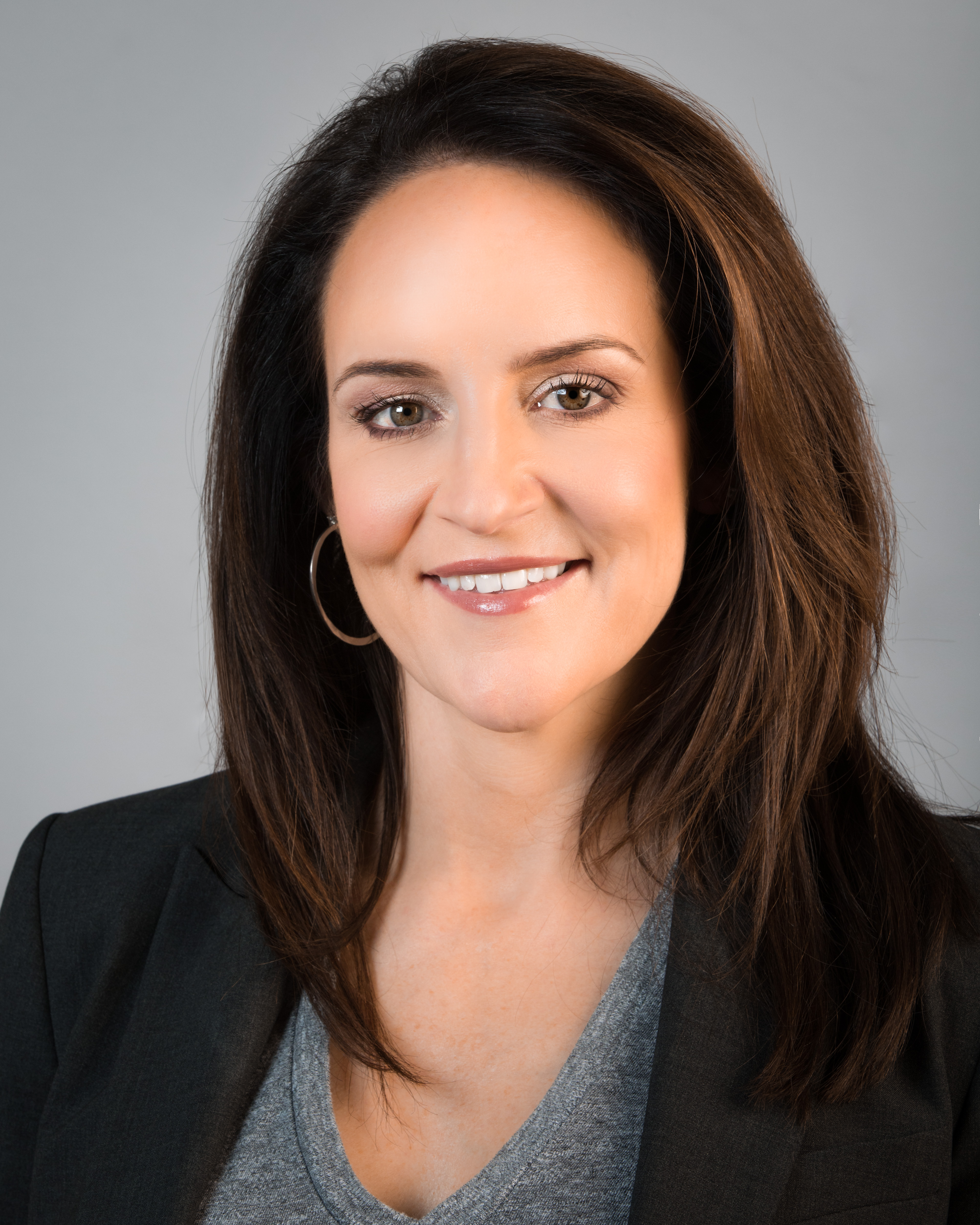 Melissa Byington, group president, CHG Healthcare
Melissa Byington is group president of CHG Healthcare, one the nation's largest healthcare staffing firms. In this role, she oversees the locum efforts of both CompHealth and Weatherby Healthcare. In 2017, Melissa accompanied a team of CompHealth physicians on a medical mission to Kenya to provide care for women who many not have received it otherwise. She currently serves as past-president of the National Association of Locum Tenens Organizations (NALTO). She also serves on the board of the National Crittenton Foundation and is a member of Women Business Leaders in the Healthcare Industry.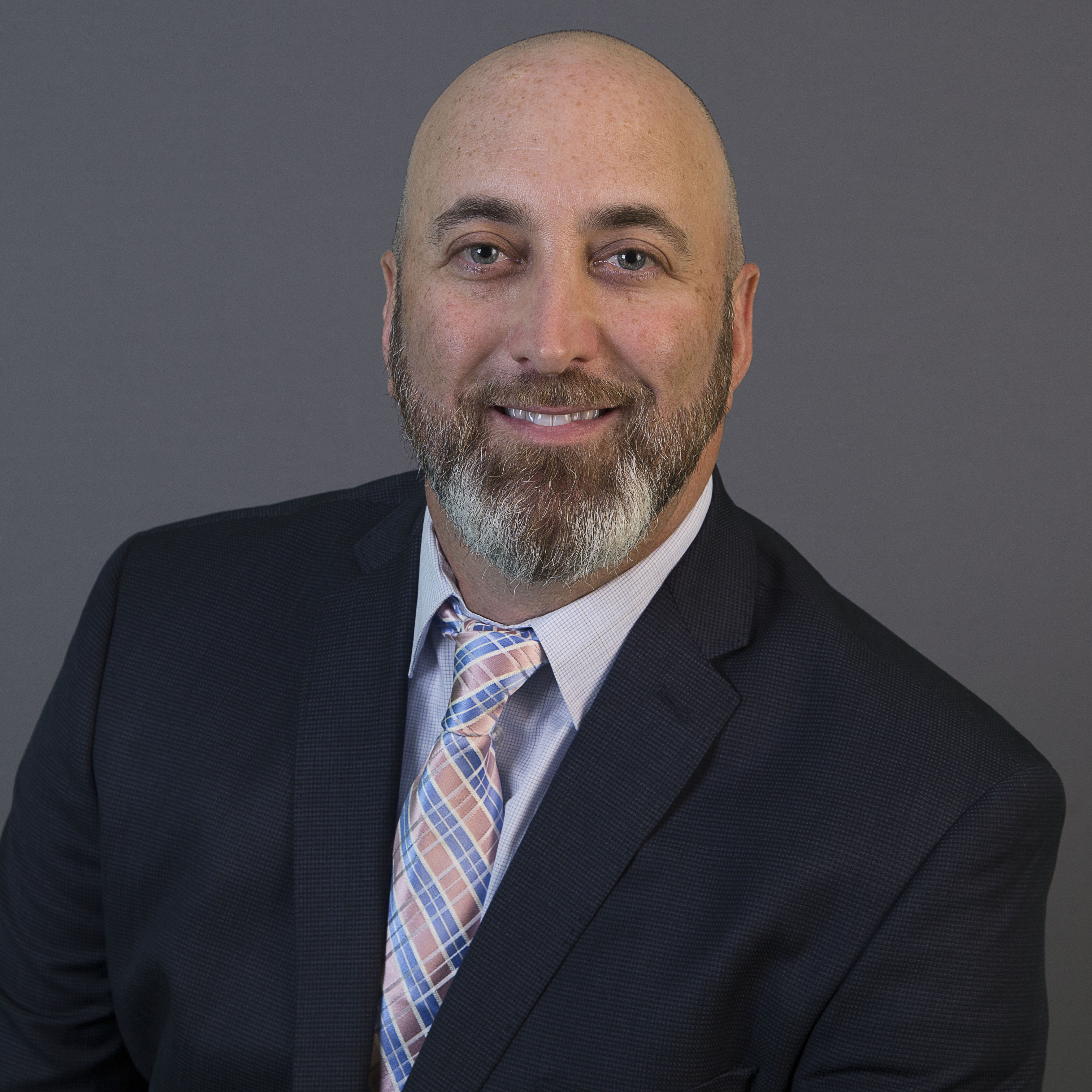 Bill Heller, president, Weatherby Healthcare
Since Bill Heller became president of Weatherby Healthcare — a division of CHG Healthcare— in 2015, the company has seen increases of 18% in revenue growth and 22% in gross profit. But Heller is most proud of how the company's 650 employees take care of each other – especially during tough times. When Hurricane Irma hit South Florida last fall, employees offered each other places to stay and Heller invited employees to bring their children to work after the storm so they could have cool air and warm water while schools were closed. That's the type of culture of respect, caring, and fun Heller has tried to create throughout his 20-year career in physician and nurse staffing.
Last year, CHG's staffing companies placed more than 14,000 medical providers across the country who served nearly 27 million patients. The company employs more than 2,600 people in eight offices across the country, including Utah, Florida, North Carolina, Connecticut, Michigan and Oklahoma.