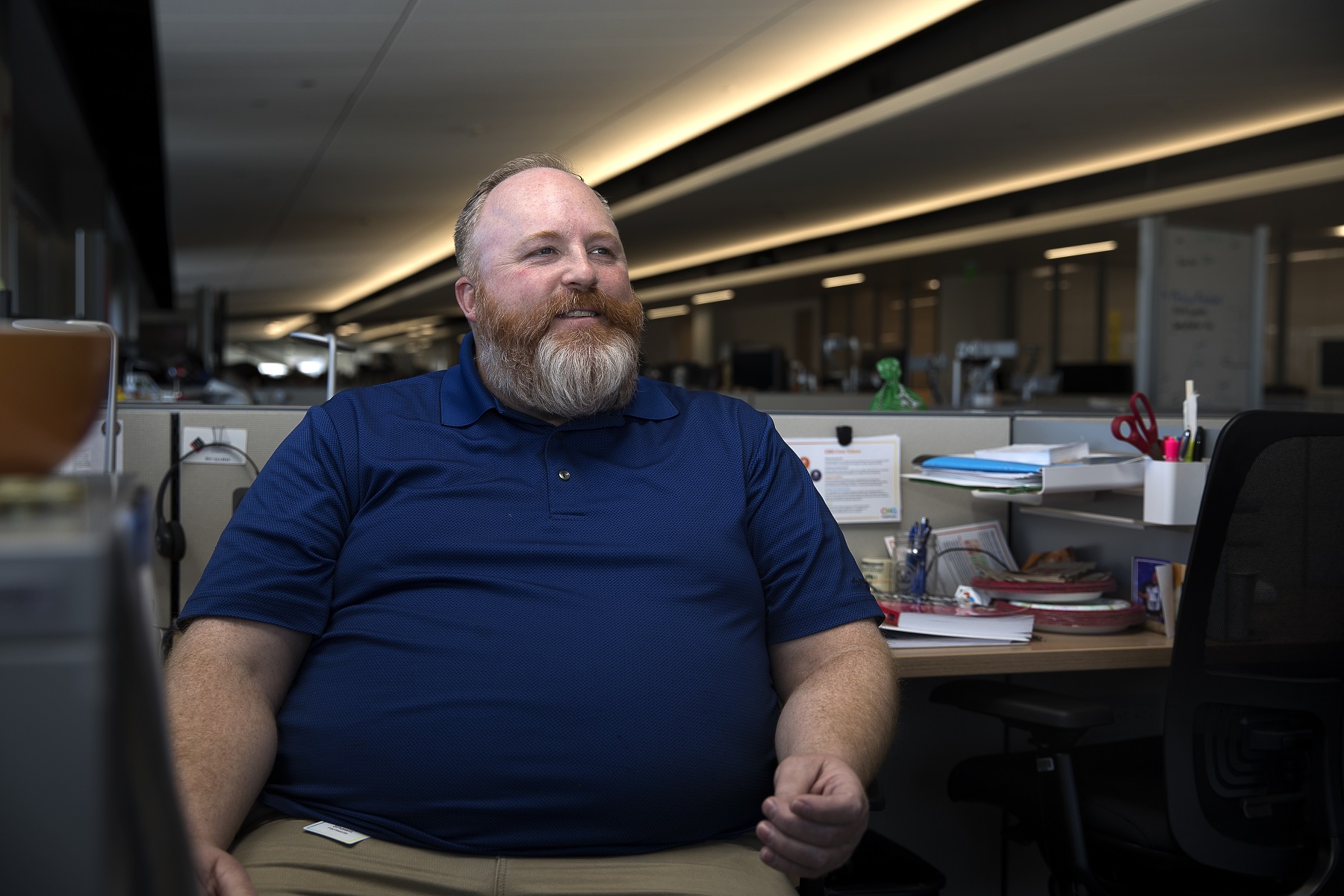 In the Deseret News article, "Utah company provides employees a way to show compassion to co-workers," senior vice president Kevin Ricklefs and two CHG employees share how CHG's Employee Compassion Fund has provided employees financial relief during times of hardship.
"The money goes to whoever needs it," says Kevin Ricklefs. "When somebody gets into a situation where they have a financial need because of a hardship, then the fund pays them out. We're all helping out is the concept."
To date, the fund has distributed 72 grants to CHG employees worth more than $119,000. including Shawn Farnworth who used the fund to help pay for medical bills when his wife was sick.
"It was weird that I was accepting help instead of me giving help," shares Shawn. "I don't want to feel needy (so) it's hard to accept service or help from other people. But when you get in a situation where you have people at your company that really care for you, it's pretty cool."