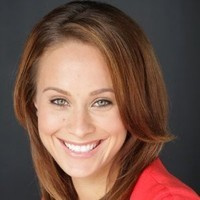 Ashley Miller is a senior communications specialist who enjoys building relationships with all of CHG Healthcare's unique employees. As a former television journalist, storytelling comes naturally to Ashley. She's always looking for a new way to highlight our people and their contributions to our company, clients, providers, and communities.
Find out why Ronald has loved working at CHG for the past 20 years.
Learn more about Carlos and why he's loved working at CHG these past 20 years.