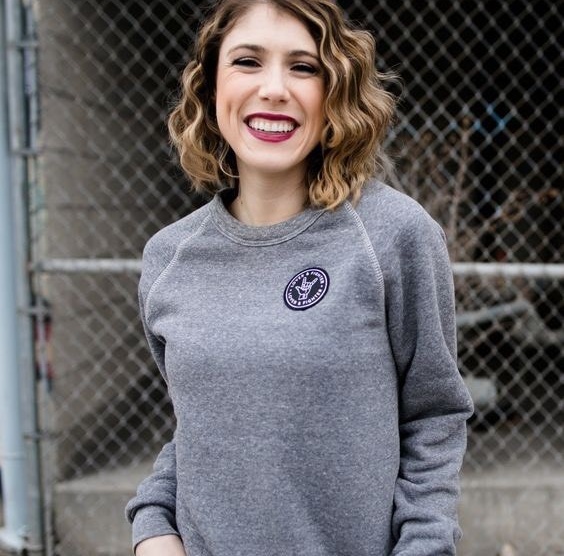 Kayla Edwards is a communications coordinator who loves CHG Healthcare's passion for making a difference in the lives of others. When she isn't busy finding new stories to share, you can find her curled up with her dog and a good fantasy fiction book or rock climbing with friends.
Learn more about how we build camaraderie through our Employee Network Groups.
The Making a Difference Foundation, a private, nonprofit organization, established by CHG Healthcare, is dedicated to unleashing the humanitarian passion in...
Find out how CHG's volunteer time off benefit and flex schedules gives Abigail the opportunity to volunteer with her lovable poodle, Aiden.