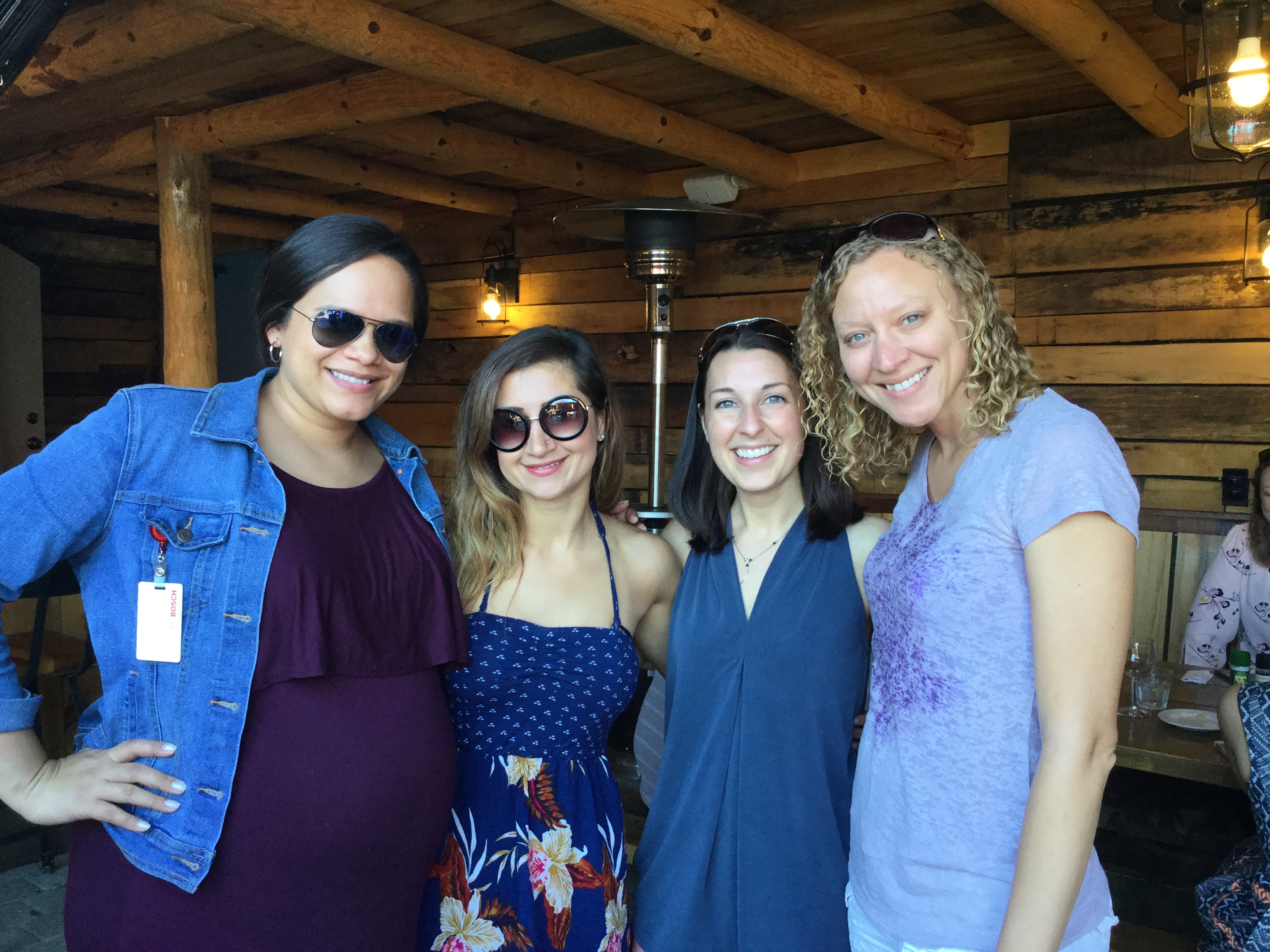 CHG Healthcare has once again been recognized on Fortune and Great Place to Work's list of Best Workplaces for Women. This year, CHG ranks No. 46 on the list.
The ranking is based on anonymous survey feedback representing more than 4.5 million U.S. employees from Great Place to Work-certified companies. Organizations included on the list have shown that women have equally great experiences as their colleagues, as well as have strong representation of women in the workforce and leadership positions.
Currently, 59 percent of employees at CHG are women and 50 percent are in management positions.
"We're honored to be recognized as a top workplace for women," says CHG CEO Scott Beck. "Our Putting People First culture drives us to create a great place to work for all our people and celebrate diverse thought and opinions."
Related: Melissa Horan: Celebrating 20 years of growth and friendship at CHG
The Best Workplaces for Women stand out for creating great workplaces for all employees, regardless of gender or other personal characteristics.
"Empowering women in the workplace isn't just the right thing to do — it's simply good business," says Michael Bush, CEO of Great Place to Work. "Organizations can create their own equitable cultures by learning from the companies on this list, who get women's buy-in of the mission by inspiring them to innovate and drive the company forward."