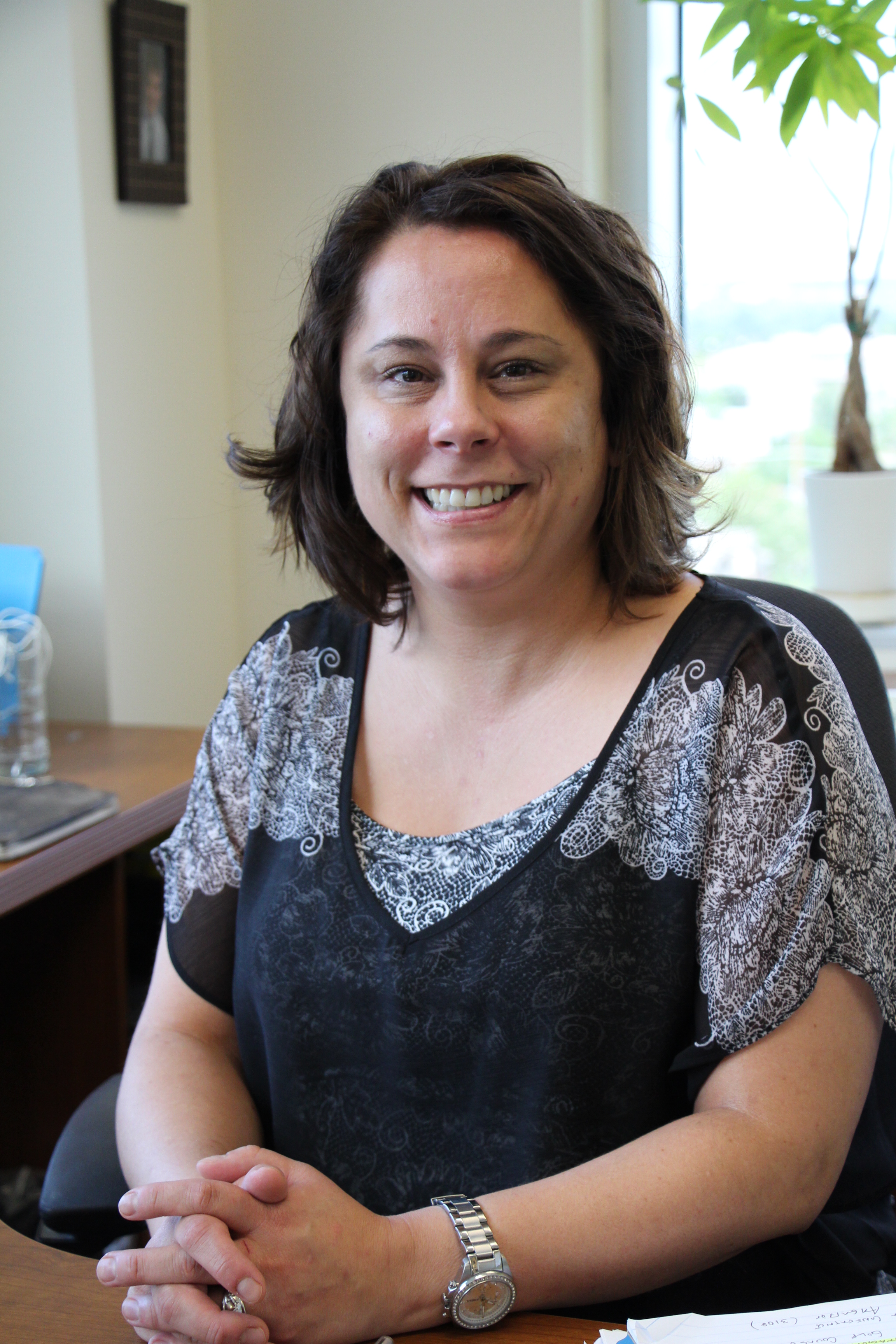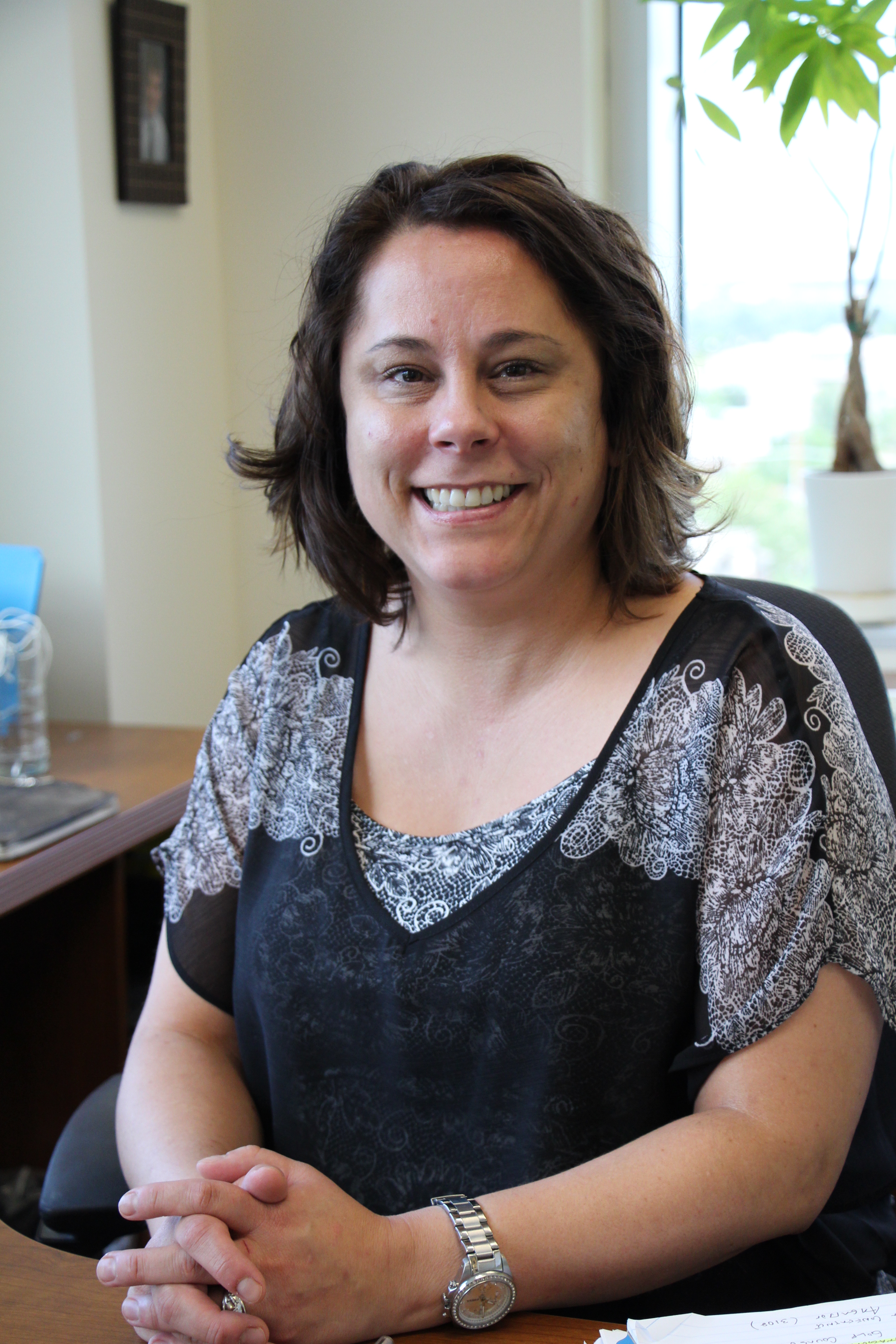 In the article "Specializing in specialty drugs: A new middleman steps in," Nicole Thurman, CHG vice president of talent management, shares the ways Vivio is helping CHG manage specialty drugs for our employees.
After receiving a claim for $172,000, Nicole thought it was an error. She soon learned it was not an error but a specialty medication for an employee.
"My heart sank because knowing that there are more and more specialty drugs being approved and put to market every day, there was no way we could afford spending at that rate," Nicole says.